Who is an architect and what does he do? An architect is the one who plans and develops a construction; who thinks and calculates a building; He is the one who designs projects to improve the quality of life of a human being; is a person capable of seeing what people need to materialize it in real life …
How do you create an architect? Creating an architect is done by drawing, traveling, observing, photographing, even watching movies.
An architect has to know how to create through his imagination and know how to adapt that imagination to the needs of people.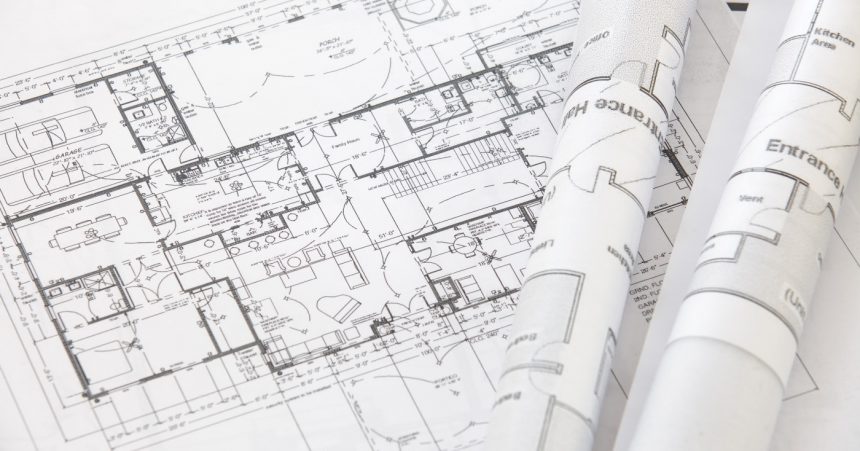 Alfonso Muñoz Cosme already said it once: «To be an architect is to be able to know how to recognize and interpret the reality that surrounds us, but also to be able to dream and imagine things that doesn´t exist yet. The architect works with the sight, by perceiving and interpreting the piece of world in which he is inmersed, but he also uses his hand to define and shape new objects, to change his environment. Eye and hand are united in a single mental process that connects what exists with whats is dreamt».