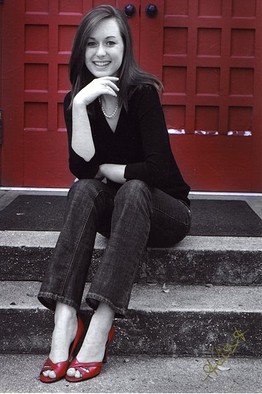 Well, if you're counting, Courtney Brett actually joined the American Institute of Architects when she was 24. Which means (still counting!) she started college at 14 and was designing for Skidmore, Owings and Merrill by 20. And now, with ten years of experience behind her, America's newly minted quarterlife architect is starting her own firm. Let's face it: Gen Y is taking over the world!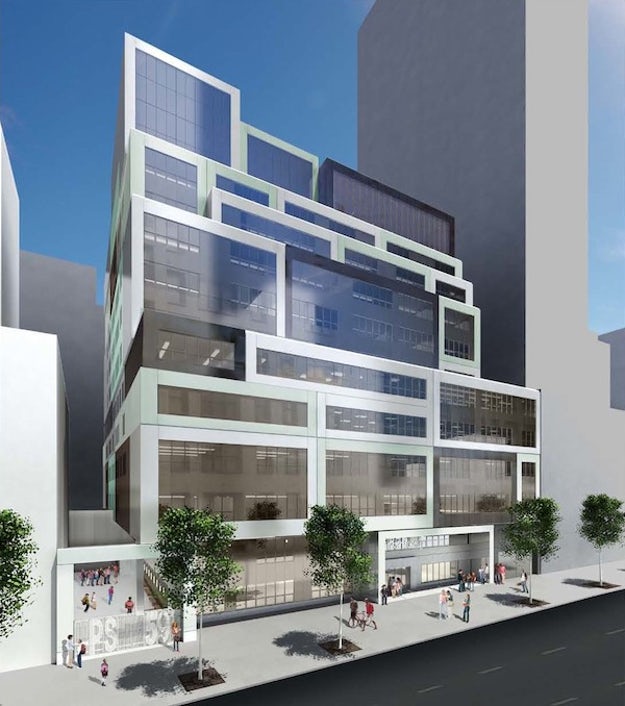 Brett, who comes from a military family, took every childhood move as an opportunity. After skipping ninth grade in Texas, she passed over her junior and senior years in Virginia, enrolling instead at Mary Baldwin College as a 14-year-old freshman. At 16, Brett transferred to Auburn University's School of Architecture, where she worked on designs for homes in west Alabama with Auburn's well-reputed Rural Studio. "It was a real way for architects to be stewards of a community," Brett says in the AIA interview. "That was a very early introduction to what it's like to have a client, and to meet someone who needs the things we're designing.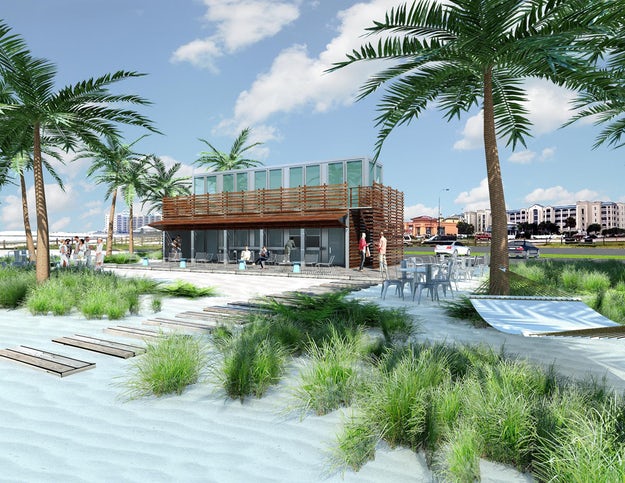 Brett picked up the humanitarian thread again in New York, serving as director of development for Architecture for Humanity while she was putting in hours at SOM. In 2010 she returned to Alabama to serve as director of design for the developer DHS Ventures, which brought her much closer to the financial realities of designing buildings than did her earlier work.
https://archive.curbed.com/2014/3/18/10131198/aia-wunderkind-courtney-brett-bridges-architectural-worlds